In 2003, Guangzhou Seal Laser Rapid Prototype Co., Ltd. was established in Guangzhou. It is the first private high-tech enterprise in China to introduce imported 3D printers for rapid prototyping business. In 2006, SEAL set up a branch in Shenzhen and 6 offices in Beijing, Shanghai, Chongqing, Wuhan, Changchun, Liuzhou, and other places. At present, SEAL has become one of the largest rapid prototyping manufacturing bases in China, with a business area of 30,000 square meters.
In the past 20 years, SEAL has attached great importance to the cultivation of talents. Now the professional and technical personnel with more than 5 years of experience in the company have reached 80% of the total number, which effectively ensures the innovation of process technology and the stability of product quality. And provide optimal solutions in terms of project cycle, quality management, cost control, etc. to ensure the smooth running of each project.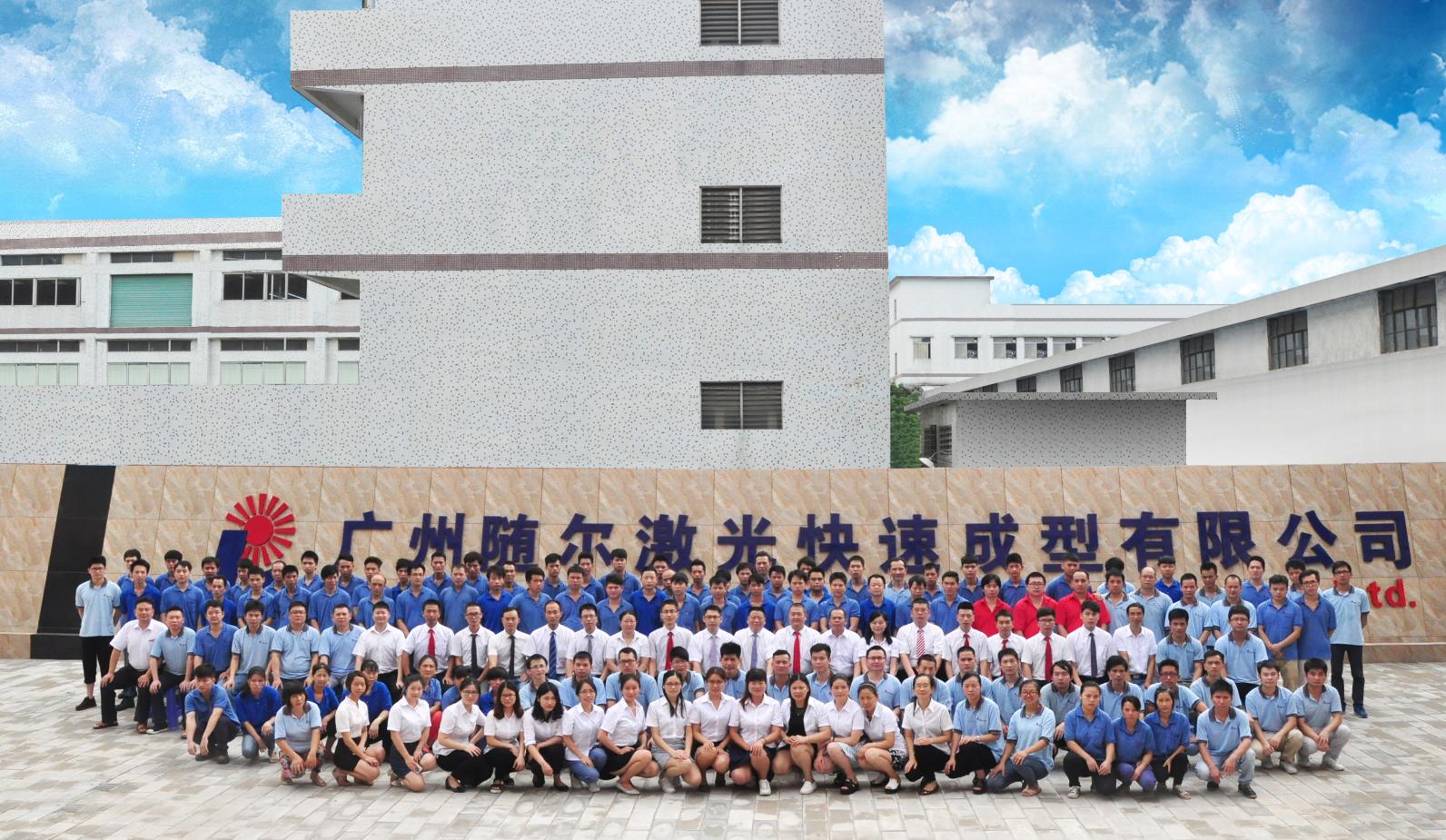 SEAL dares to innovate and constantly pursues excellent product quality, with advanced manufacturing processes such as rapid prototyping 3D printing, CNC prototyping, high and low-pressure filling, silicone molding, small batch trial production, lighting trial production, as well as advanced equipment like Sweden Hexagon CMM machine, Canada CREAFORM laser 3D handle scanners, we provide a strong guarantee for our customers' product development.
In the future, SEAL Group will explore and develop along the intelligent era of Industry 4.0, continuously improve the level of technological innovation, and build itself into a first-class service provider in the global manufacturing industry, and provide high-quality prototyping services for global users.
Industries Served
After 20+ years of service business development and strict requirements for product quality, our business has rapidly improved and won a good reputation. Now, SEAL has become one of the largest rapid prototyping manufacturers in China. Our service covers the world, providing fast and effective prototyping services for automotive, medical, home appliances, intelligent manufacturing, military, robotics, driverless, and other industries.
From exterior optical lighting to interior component.​
From handheld appliances to large scale treatment units.​​
From instruments and equipment to digital appliance.​​
Discussion, Optimizing, Evaluation, Verification.​​
International Cooperation
In 2007, SEAL established an international marketing department and began to expand its business of prototyping services to the world, participating in international exhibitions like K Show, Euromold, NPE, AmeriMold, etc., and established cooperation with customers from Europe, the USA, Japan, and other countries. We have also established long-term relationships with many well-known brands such as Volkswagen, Volvo, Jaguar Land Rover, Bosch, Siemens, GE, etc.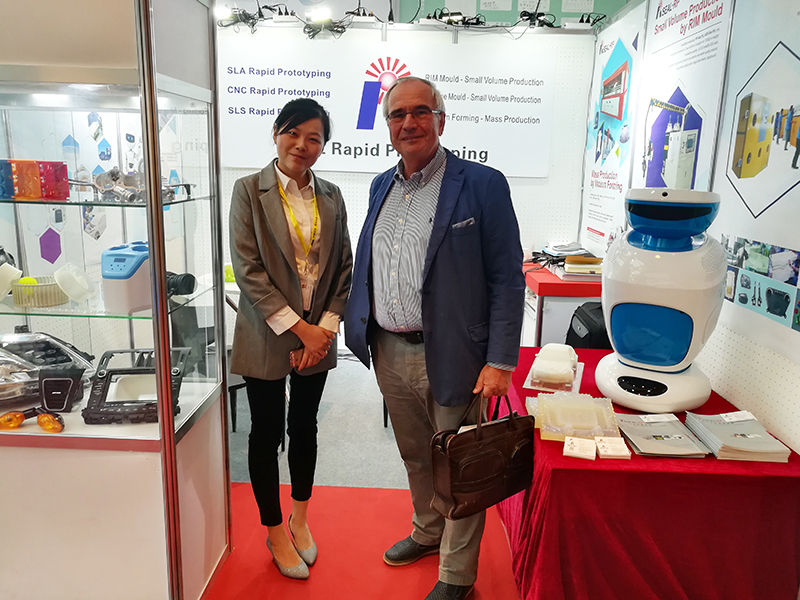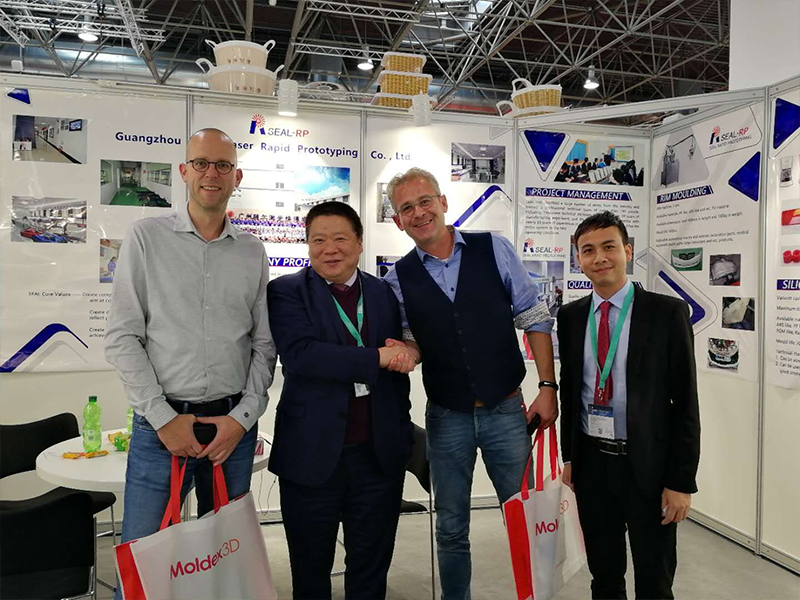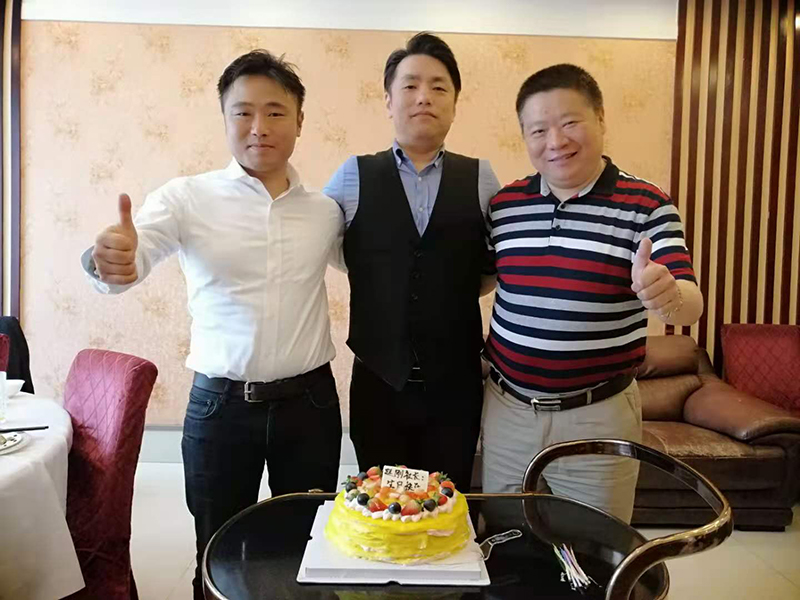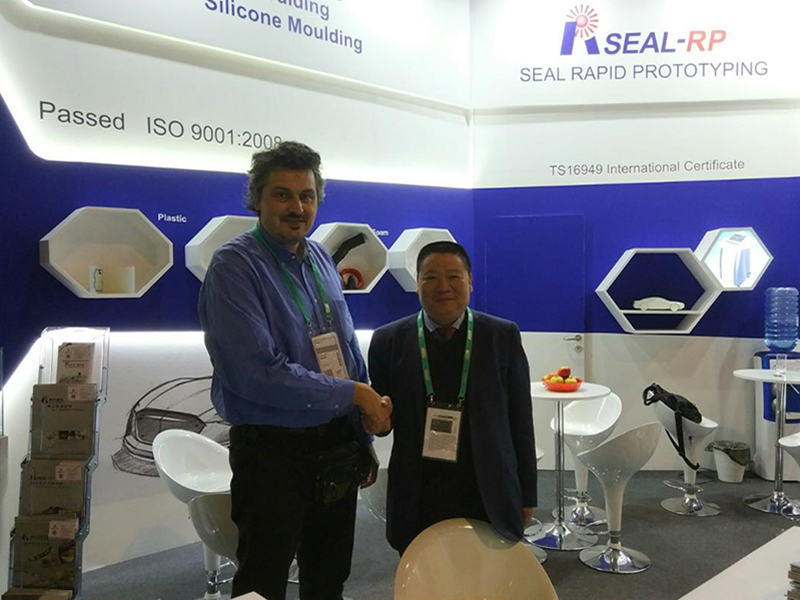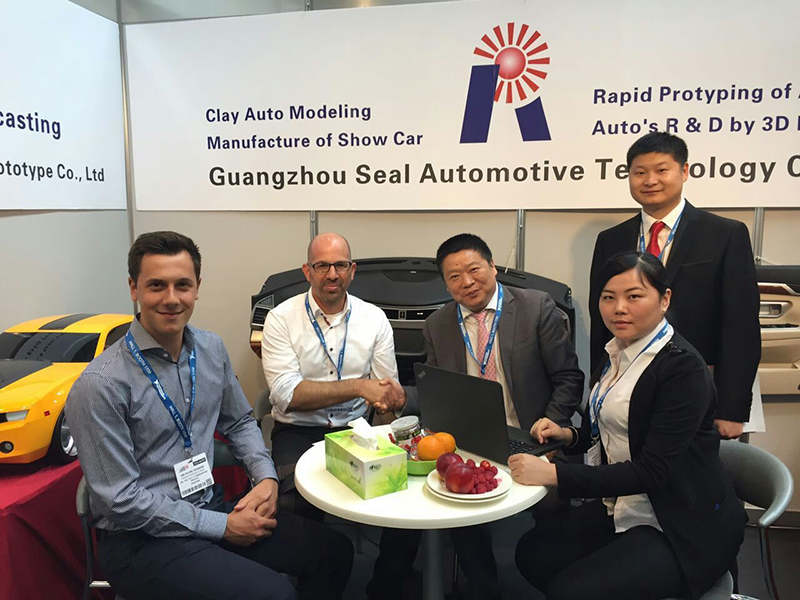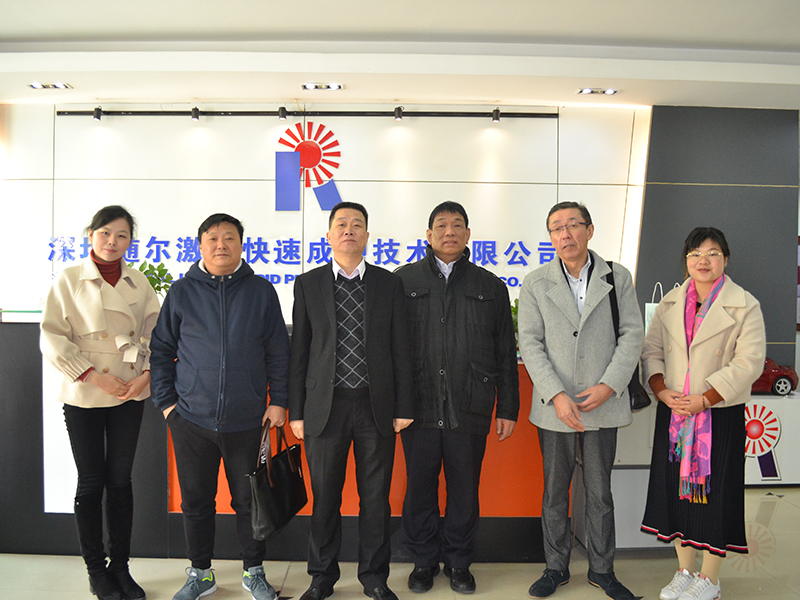 ENTERPRISE CULTURE 
>Create competitive power for customers and take customer's satisfaction as our goal.
>Create development for employees and reflect their personal values.
>Create profits for the company and achieve sustainable management.
COMPANY CULTURE 
>DILIGENCE
>SELF-DISCIPLINE
>RIGOROUS
>INTEGRITY
Contact Us
Our team is happy to answer your questions. Fill out the form and we'll be in touch as soon as possible.