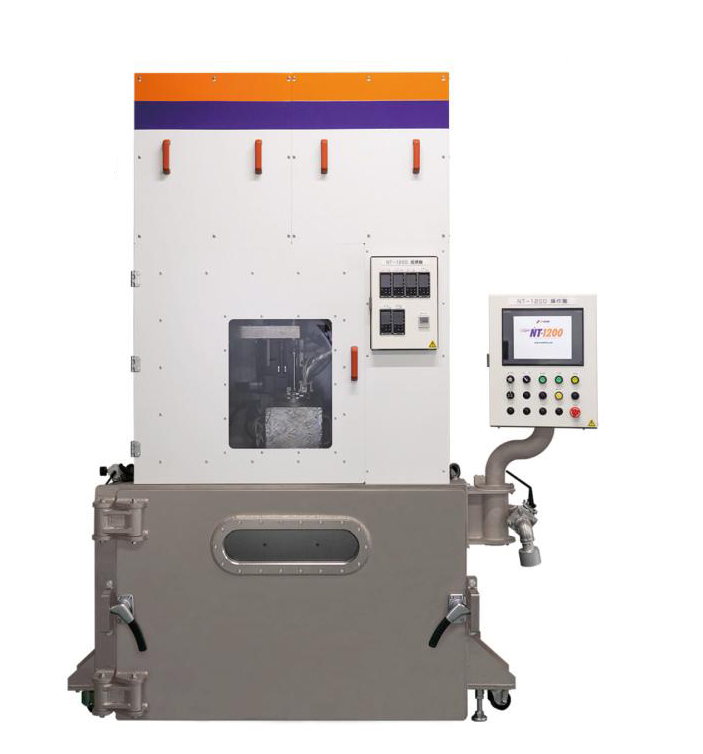 Nylon Casting
Nylon casting is a new type of polyamide engineering plastic, which is directly formed by polymerizing the raw material of the product with a mold. Due to the high-temperature PA nylon cast urethane prototype being easy to mold and low investment in equipment, and short production time, it is very suitable for manufacturing large machine parts. Machining nylon products are mainly used in automotive, aerospace, medical, marine military, and other fields.
Available material: PA; PA+GF
Features of nylon casting process:
-Good flowability of raw materials and the ability to form products with complex structure under atmospheric pressure;
-Inexpensive silicone molds with short production time;
-Enables the manufacturing of thick-walled products and big products in a short time.
PA Nylon Casting Physical Properties
Nylon castings are ideal for manufacturing large products that are not readily available. This unique heat-resistant PA6 polyamide nylon vacuum casting mock-up process is also suitable for the manufacture of the same plastic parts that are regularly required. We can not only provide high-temperature machining nylon services but custom nylon casting services according to customer requirements. We have advanced production and testing equipment to strictly test all aspects of our PA nylon castings.
1. Excellent mechanical strength;
2. Excellent 200 ℃ heat resistance;
3. Good slidability and can be used Tensile Strength without lubrication;
4. Excellent chemical resistance and does not dissolve in acids;
5. Rustproof;
6. Excellent machinability.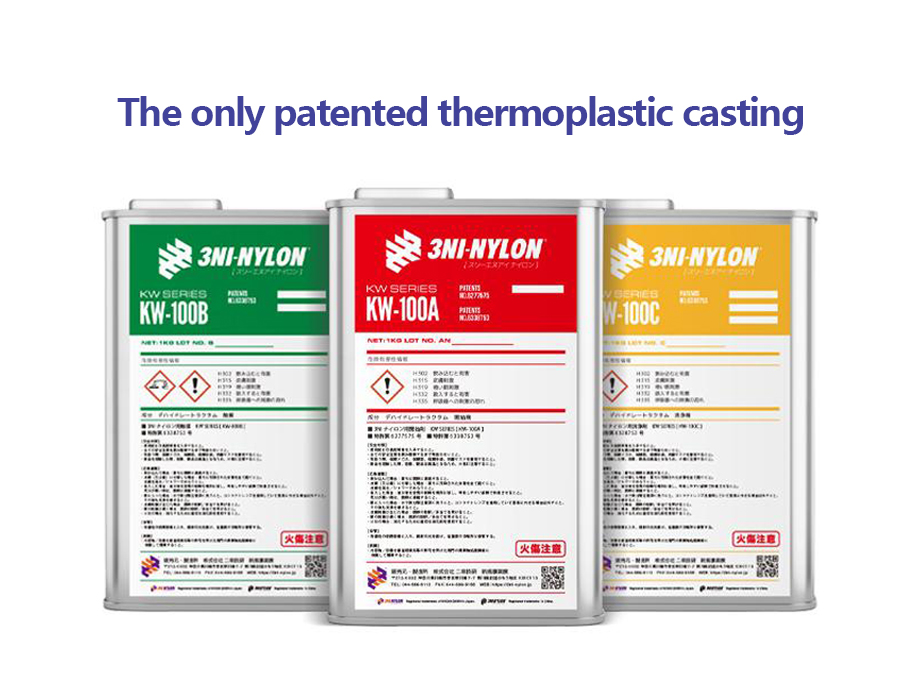 About the Material
Material General Information 
Item
Test
Standard
Unit
3NI
Non-reinforced
3NI-GF15
15%GF reinforced
3NI-GF30
30%GF reinforced
Nylon6 for
injection molding
Non-reinforced
Tensile Strength
D-638
Mpa
78
96.5
111
74
Elongation
D-638
%
13
4.4
2.5
>150
Bending strength
D-790
Mpa
124
153
175
108
Young's modulus
in flexure
D-790
Mpa
3320
5100
6960
2600
Impact strength
D-256
J/m
45
34
33
59
Deflection temp.
under load
D-648
℃
177
211
213
75