Rapid Prototyping Custom Service
At SEAL-RP, we provide high-quality prototyping, rapid tooling, and low-volume manufacturing custom services to support your product development needs. Our international team of engineers work with you to make your product ideas a reality through manufacturing technologies like 3D printing,CNCmachining, vacuum casting, plastic injection molding, and a range of finishing services. If you're ready to start your next project, please contact us for a quote.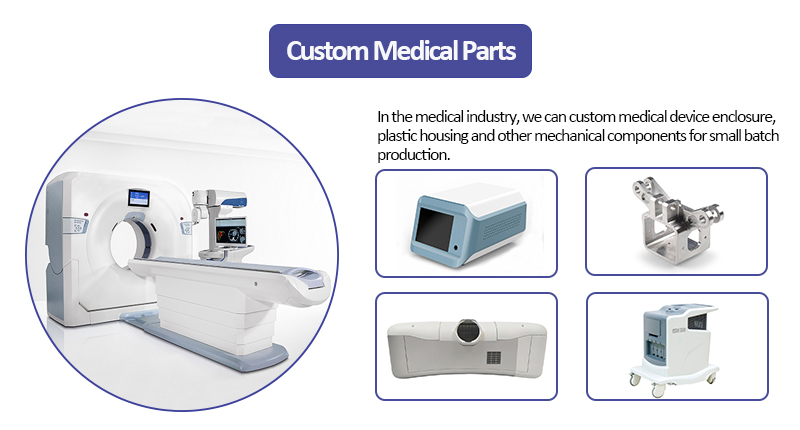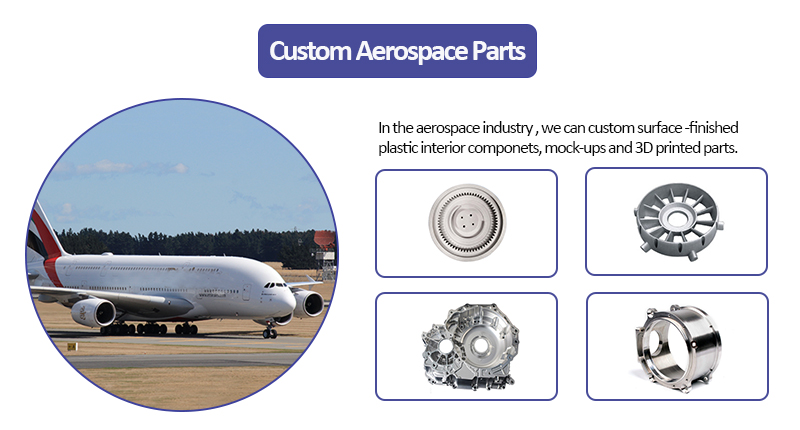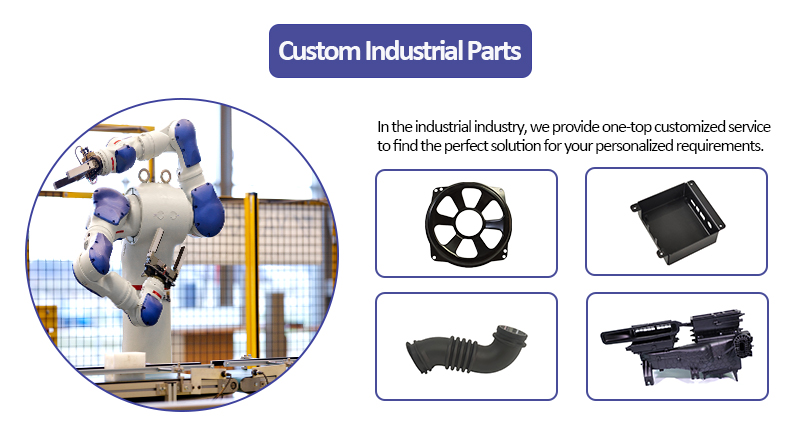 Customization Process
As a professional prototyping manufacturer, SEAL-RP provides one-stop custom rapid prototyping services. Whether you require different production materials, complex geometries, or fine details, we will do our best to meet your needs and produce high-quality products.

WHY CHOOSE SEAL RP FOR CUSTOM SERVICE?
Complete technology, thoughtful service, professional processing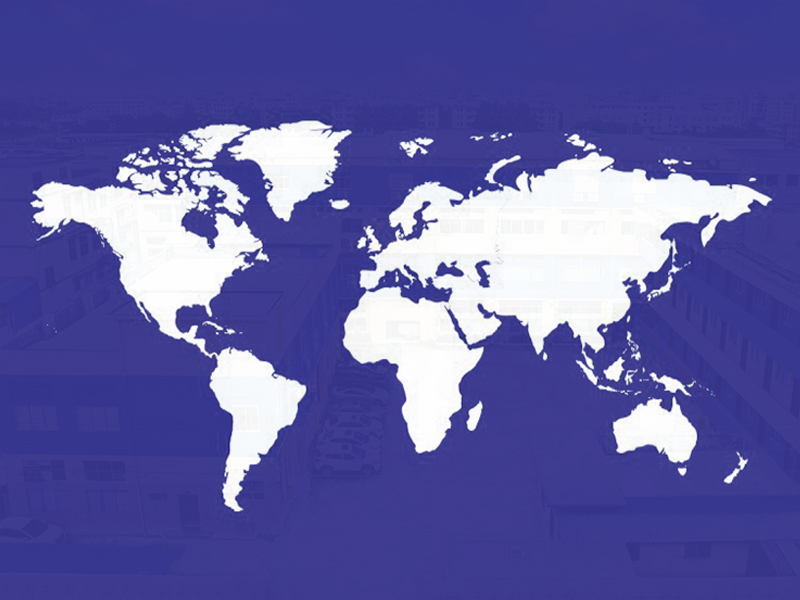 1.Fast
Short production cycle, product development cycle can be shortened by more than 60%; Lead time is 3-7days ;
2.Economic
With 3D printing, CNC manufacturing, high and low pressure filling, silicone molding, small batch trial production, lamp trial production and etc. advanced manufacturing processes, it firmly guarantees customers' new product research and development and reduce research and development costs.
3.High precision
The dimensional accuracy can meet the requirements of industrial assembly. With the introduction of advanced production and examination equipment such as Swedish Hexagon CMM machine and Canadian CREAFORM laser 3D handle scanner, we can make each product presented to customers with the best quality.
4. Reliable
SEAL RP is recognized as a high-tech enterprise, and it has obtained ISO9001 quality system certification, ISO14001 environmental system certification.
5.Efficient
From Design to Prototyping to Production, we are always ready to turn your ideas into reality and provide advanced manufacturing solutions suitable for your products.
Years Industrial Experience
Case Studies
See how innovative companies are using rapid manufacturing to solve complex development challenges and launch successful products to market fast.
Contact Us
Our team is happy to answer your questions. Fill out the form and we'll be in touch as soon as possible.