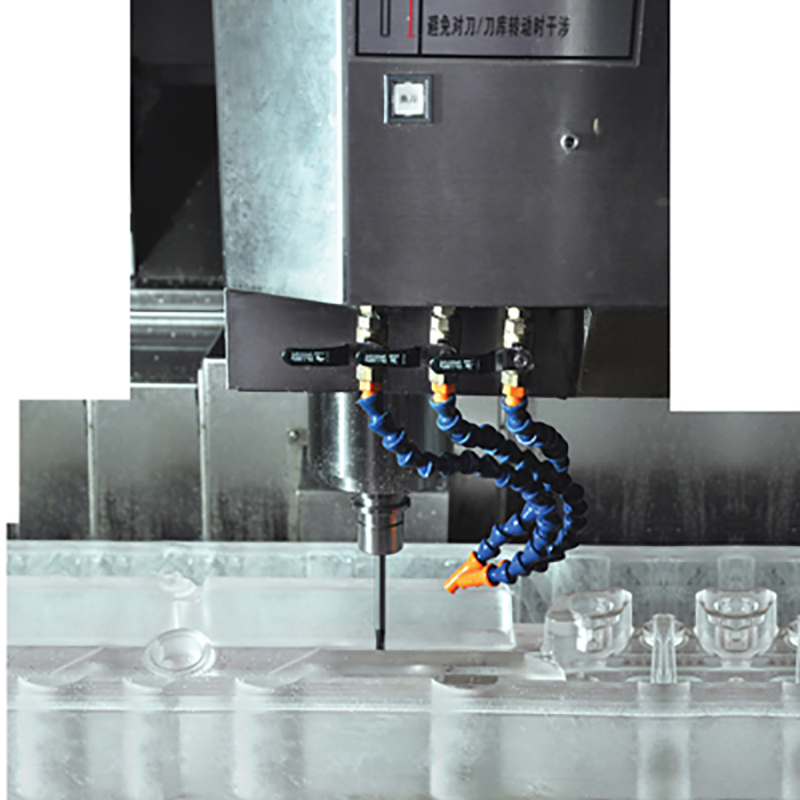 CNC Machining Plastic Parts Service
CNC machining plastic is a subtractive manufacturing process that uses computer numerically controlled machines to cut material, the process of removing plastic or metal from a block ("blank") using high-speed, precision machines to create parts.
With hundreds of professional production equipment and rich experience, SEAL-RP can provide customers with prototype CNC manufacturing services for various mechanical plastic to ensure part quality and precision, and fast production speed.
SEAL-RP Prototype CNC Manufacturing Equipment
In order to offer first-class CNC manufacturing services to our customers, SEAL-RP has invested heavily in advanced prototype CNC machining equipment to produce perfect plastic parts.
2 sets Italian 5-axis gantry machining centers. Max processing size: 8M *4M*2.5M;
2 sets Seiko NAKANISHI equipments. Max processing size: 4M *2M*1M;
1 set Haitian gantry machining center. Max processing size: 5M *2M*1M;
40 sets Keting 3-axis machining centers. Max processing size: 1.2M *0.8M;
55 sets Ruijia 3-axis machining centers. Max processing size: 2M *1M;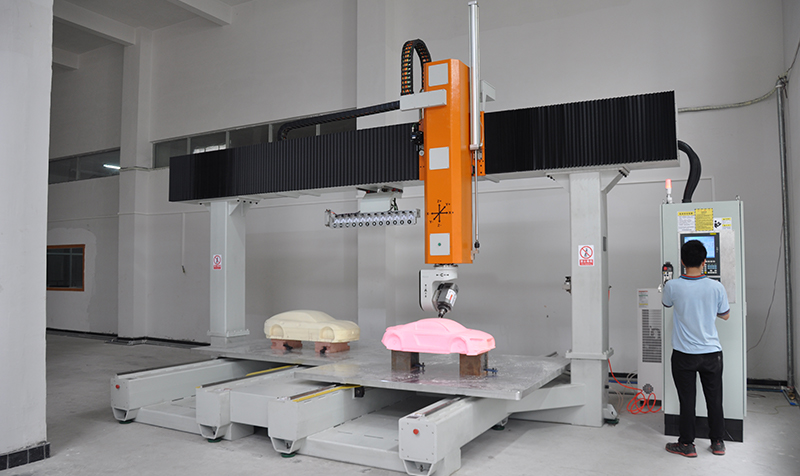 SEAL-RP CNC Machine Plastic
CNC machining services include milling, turning, drilling, and thread cutting. We can produce all kinds of high-performance plastic parts with various sheets, round rods, and other materials.
There are many types of plastic materials that can be processed by CNC technology. Some of the plastic materials we offer include ABS, PP, PC, PA (Nylon), POM, PMMA, HDPE, PEEK, Teflon, Bakelite Resin, Epoxy Tooling Board, etc. For more CNC machining services of other plastic materials, feel free to contact us!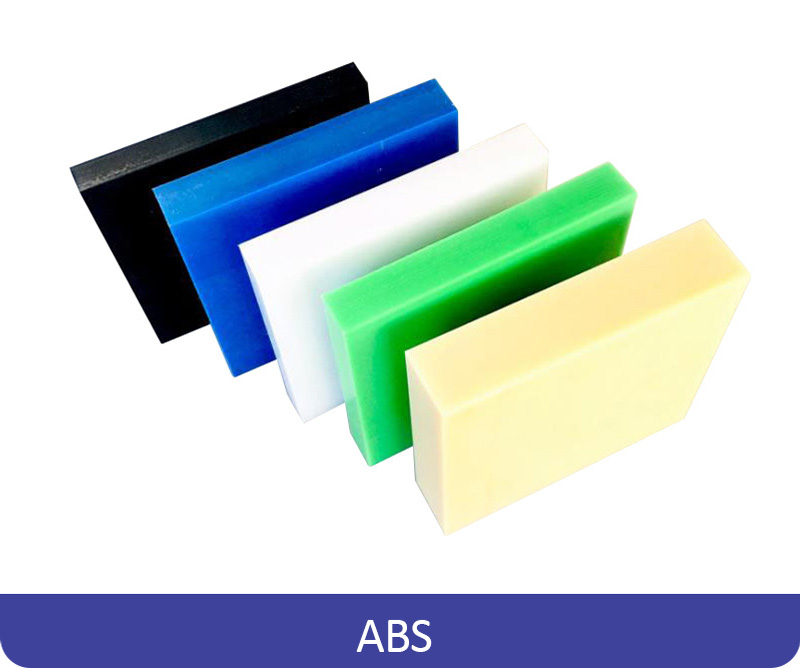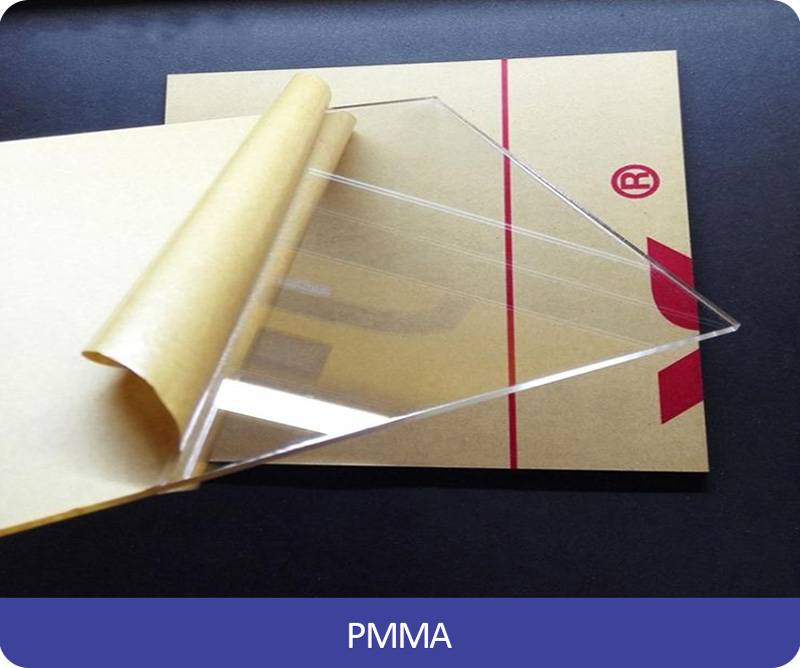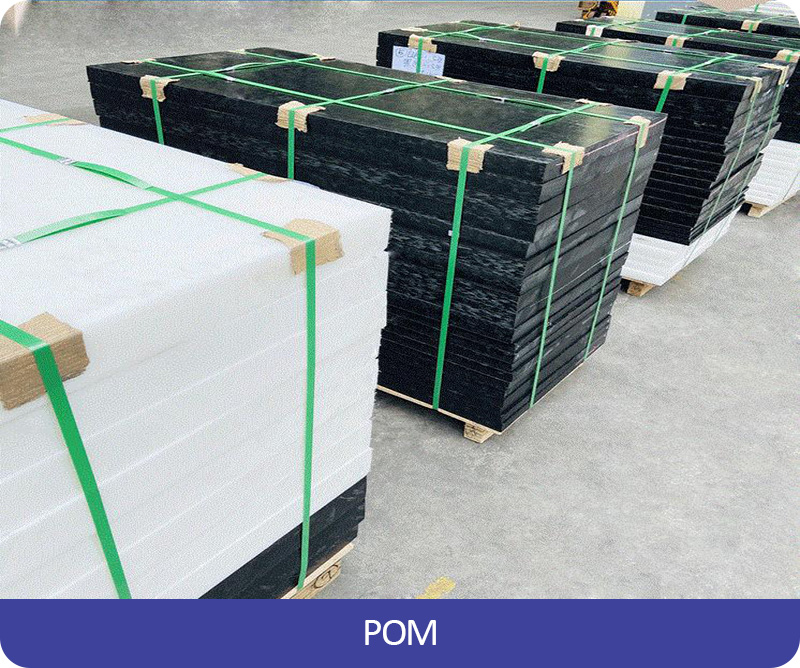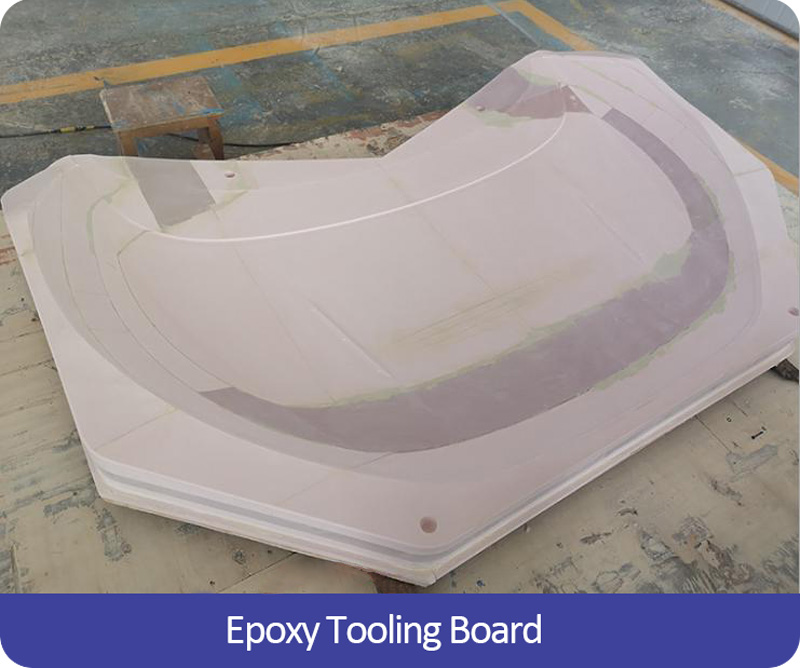 About the Material
Name 
Color
Density
(g/cm³)
Tensile strength (Mpa)
Impact strength
 (KJ/㎡)
Operating temperature
Feature 
Application
ABS 
Beige, white, black
1.04-1.06
>32
>88
-20℃—+70℃
good mechanical properties, excellent impact strength,
high heat resistance, good machinability.
Automotive parts, mechanical parts,
medical devices, pipes & fittings,
POM
(Delrin)
White, black
1.39-1.45
>63
6
-50℃—+110℃
high strength, high stiffness, low friction,
excellent dimensional stability at elevated temperatures
very low water absorption.
Mechanical parts;
bushings & fixtures 
PMMA 
Optically clear,
opaque
1.19
60-75
12-13
-40℃—+80℃
good weather resistance and UV protection,
high impact strength, good light transmission,
lightweight and good electrical insulation.
Auto lamp,instrument parts,
optical lens etc.
PC
Clear, black, white
1.19
60-70
40-60
-60℃—+120℃
high toughness, good electrical insulation,
heat-resistant, flame-retardant,
excellent impact strength (better than ABS). 
Automotive parts, medical devices
electronic parts
PP 
White(semi-clear or opaque), black
0.9-0.96
20-30
20-50
-20℃—+90℃

light weight,resists most solvents and chemicals,
electrical insulation, good fatigue resistance

Automobile ventilation pipe;
Home Appliances
PA
(Nylon)
Beige, white, black
1.13
>60
50
-40℃—+105℃
excellent mechanical properties, good impact strength
high chemical, heat resistance and abrasion resistance. 
Automotive parts; medical devices,electrical housings 
CNC MACHINING ADVANTAGES
As prototyping CNC machining does not require the creation of molds, manufacturers can start production faster than other processes. Prototype CNC machining is highly automated and can be produced with minimal labor input during and outside of working hours.
What's more, multiple CNC machines can work from the same design, simultaneously producing identical parts, ultimately shortening the production cycle time, getting the product to market faster than others to take advantage of the market.
The CNC milling process is flexible and cost-effective, and offers the following key benefits
1. Excellent mechanical properties
2. Established technology
3. Wide variety of materials
4. Scalability
5. Consistency and precision