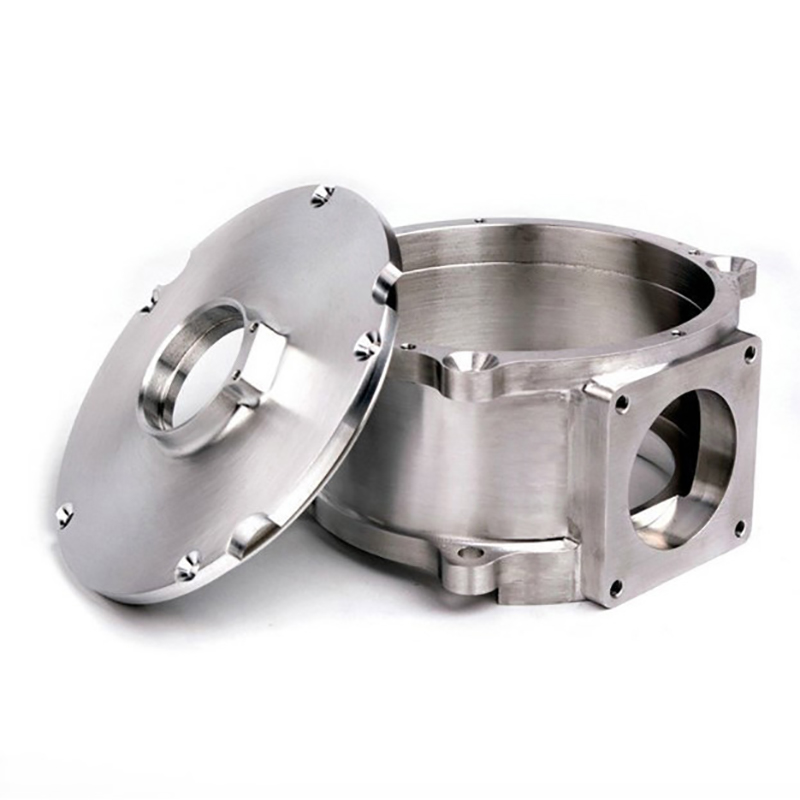 CNC Machining Metal Parts Service
Metal machining is a part manufacturing process that involves machining processes such as CNC machining, milling, turning, drilling, EDM and wire EDM etc, The part is cut to the desired shape, size and surface finish by a process of metal material removal to meet the specifications of product designs and engineering drawings.
We can provide implementation plans and technical support for the production of various mechanical metal projects.
Machining Material:
Aluminum 6061/ 7075/ 2024/ 6063/ 6082/6060/ 5083;
Stainless Steel 303/304/ 316, Low Carbon Steel 1018, A36 Steel Plate; Brass, copper,titanium etc.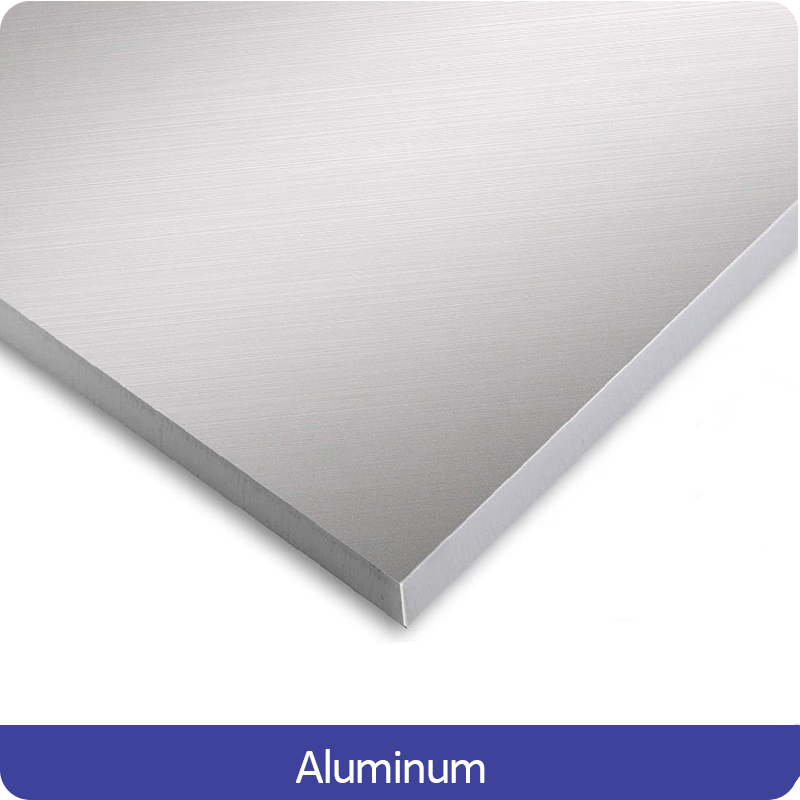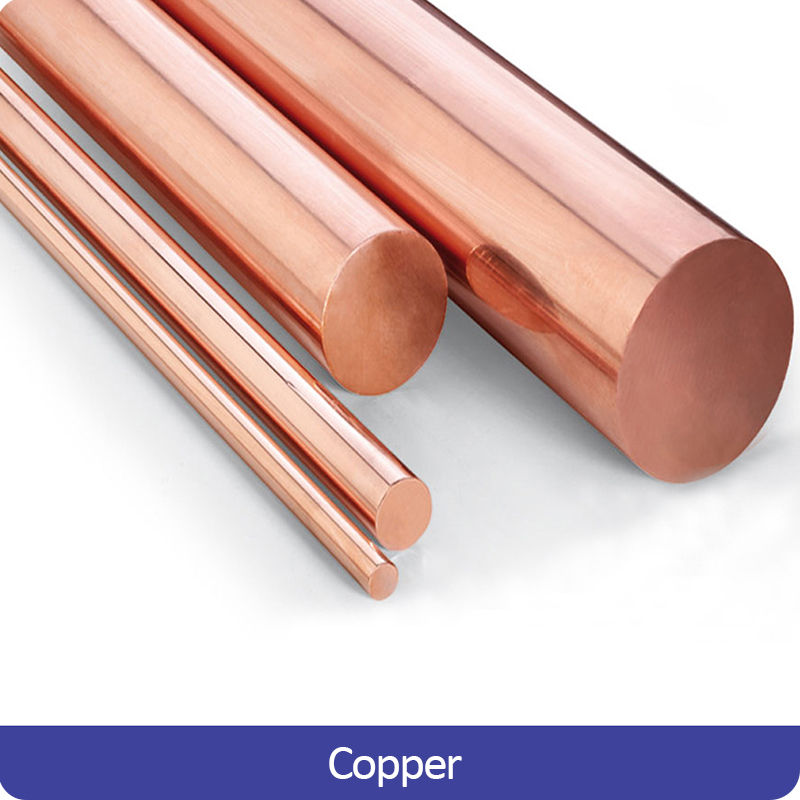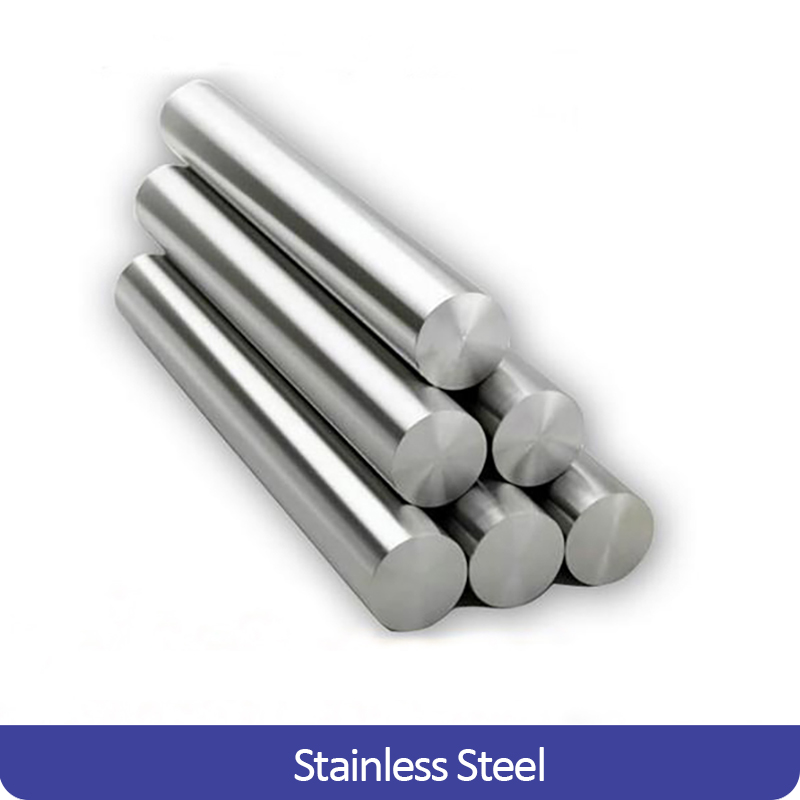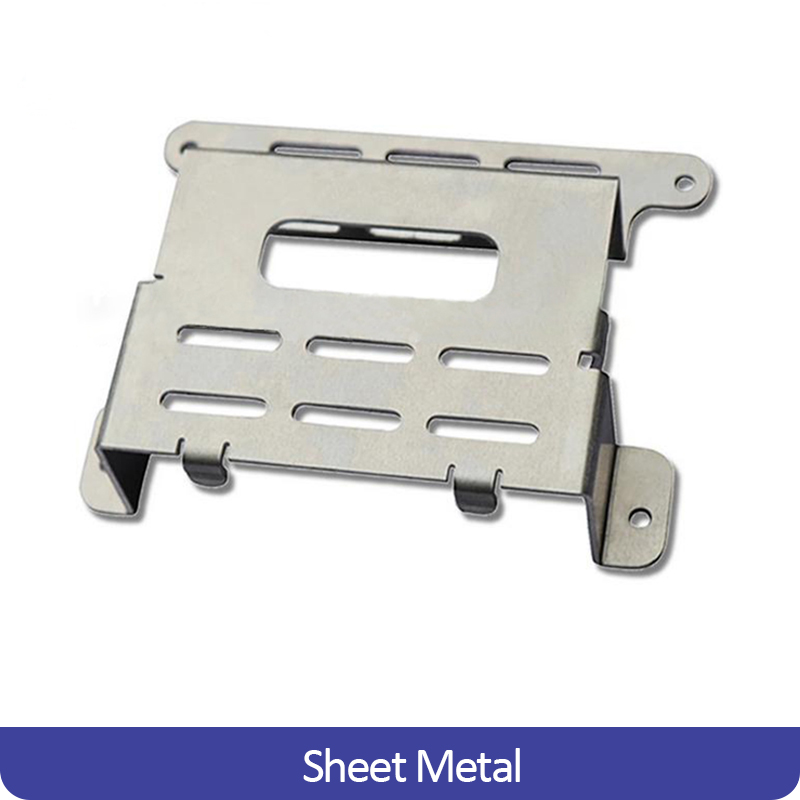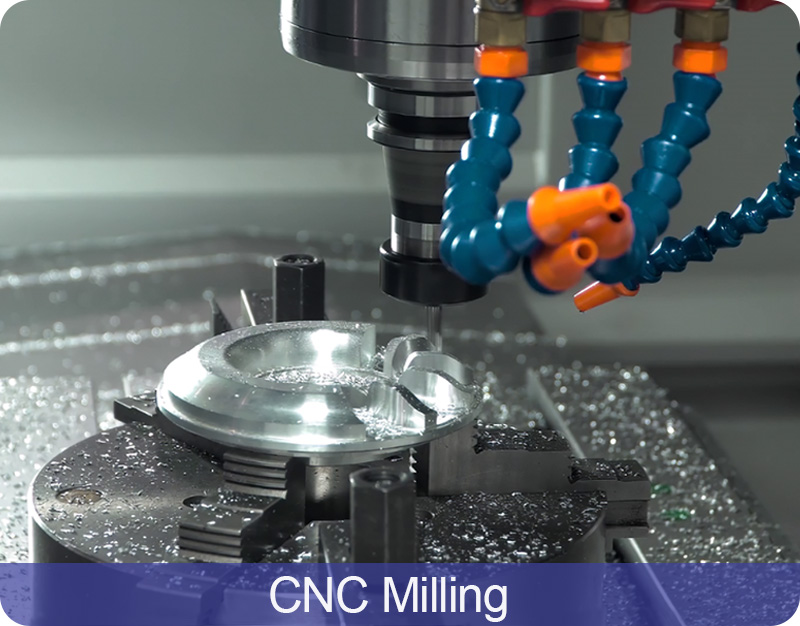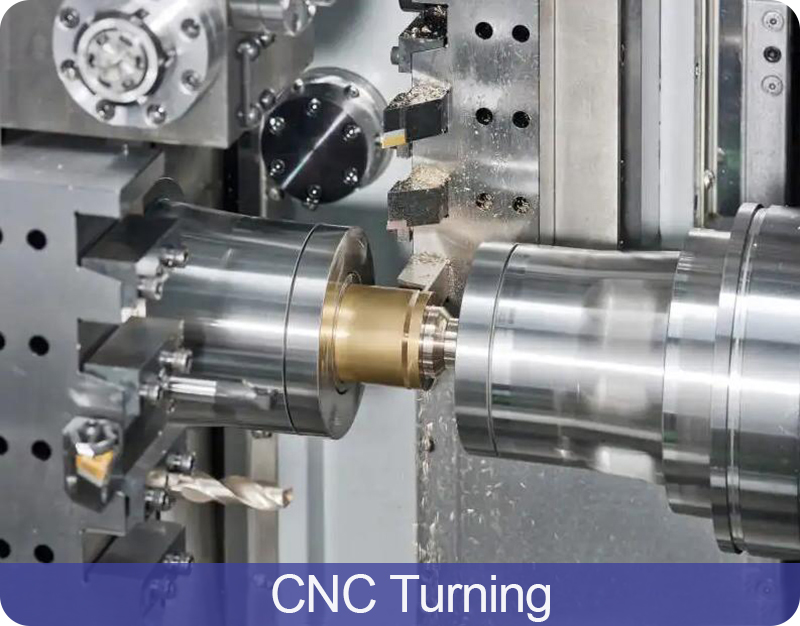 General Process Information 
3-Axis Milling 
5-Axis Milling 
Turning 
MAX. Part Size
1800*600*500mm
8000*4000*2500mm
Ø350*600mm
MIN. Part Size
12.7*12.7*12.7mm
12.7*12.7*12.7mm
6.4*6.4*6.4mm
MIN.Feature Size
Ø 1 mm
Ø 1 mm
Ø 1 mm
Standard Tolerance 
+/-0.10-0.2mm'
+/-0.04mm
+/-0.20mm
Lead Time 
As low as 8days for less than 50 parts 
As low as 10days for less than 50 parts 
As low as 8days for less than 50 parts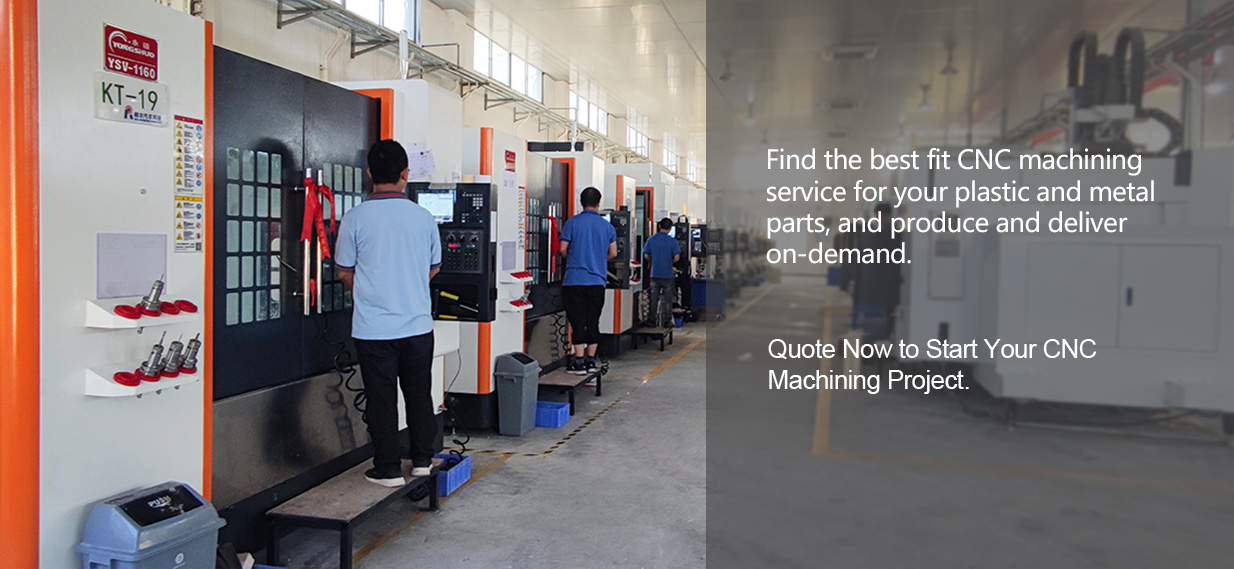 COMMON CNC MACHINING APPLICATIONS
CNC machining is often used to produce industrial parts in a subtractive manner from metal or plastic.
Tooling
Make complicated cuts at various angles.

Niche Manufacturing Processes
Cut durable metal products that alternative processes can't create.

Low- to Medium-volume Production
Cost-effective for production runs in medium or small batches.

Metal Fabrication
Safe and effective way to meet the demand for high-quality metal parts with exceptional tight tolerance.