Custom Plastic Injection Molding Service 
SEAL-RP is your parts manufacturing partner and focuses on manufacturing high-precision plastic molds and injection molding. Our custom plastic injection molding service provides custom prototypes and end-use production parts with a short lead time.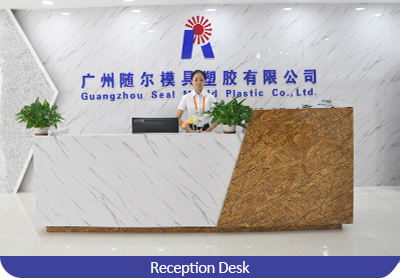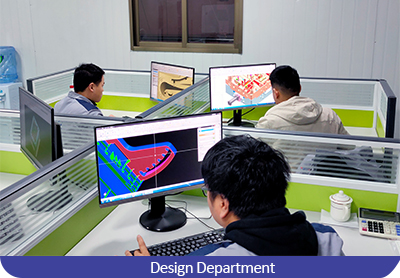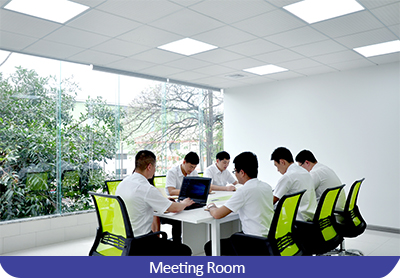 What is Injection Molding Service?
The plastic injection molding process requires an injection molding machine, raw plastic material, and a machined mold.
The raw plastic material is first melted in the injection unit and is then injected into the mold—most often machined from steel or aluminum—where it cools and solidifies into the final plastic part.
A professional plastic injection molding manufacturer like SEAL-RP will provide complete custom plastic injection molding service for every client, including free part design advice, help to select a plastic material, and target cost planning for your tooling and production.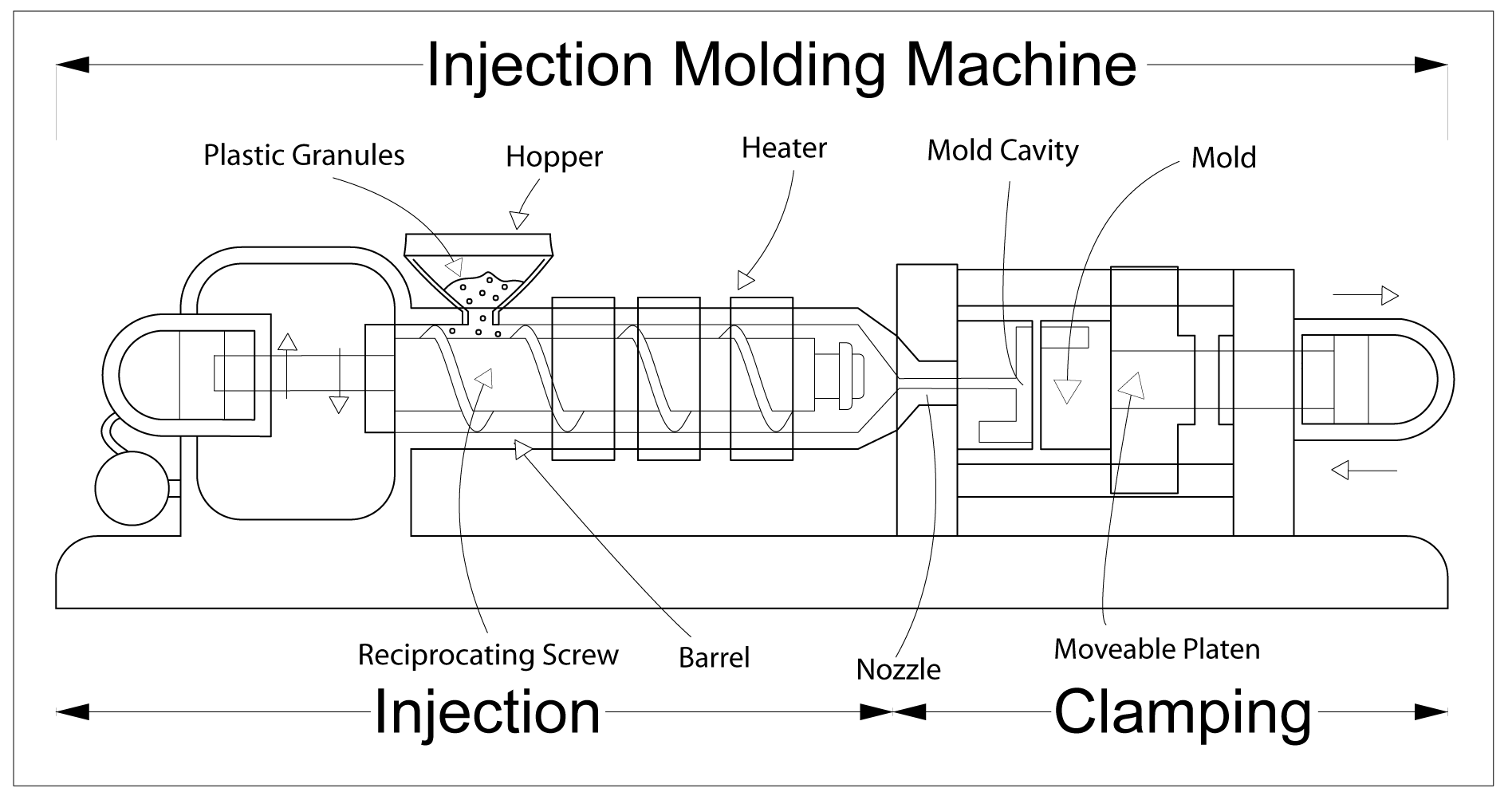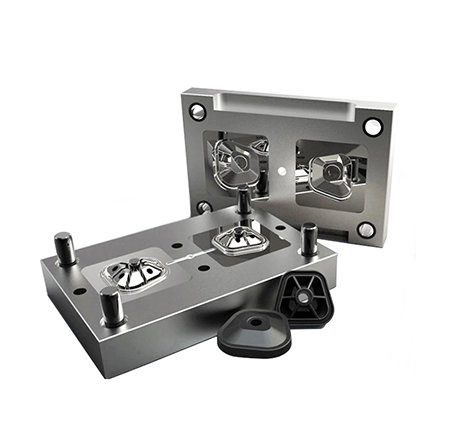 How Does Injection Moulding Work?
Material granules for the part is fed via a hopper into a heated barrel, melted using heater bands and the frictional action of a reciprocating screw barrel.
The plastic is then injection through a nozzle into a mould cavity where it cools and hardens to the configuration of the cavity.
The mould tool is mounted on a moveable platen – when the part has solidified, the platen opens and the part is ejected out using ejector pins.
Customize Injection Molding Service Process
SEAL-RP's custom plastic injection molding service provides on-demand prototype and production molding. We have perfected our processes to deliver precision injection molding at lightning speeds.

Mold Flow Analysis/ Design
SEAL-RP has professional mold flow analysis engineers and analysis team, effectively solve the forming problem, predict and solve the defects of shrinkage, splitting lines, deformation, etc. Before mould production, we will use mol flow analysis software to fully verify the feasibility of mold injection scheme, in order to meet the production requirements of customers by the best solution.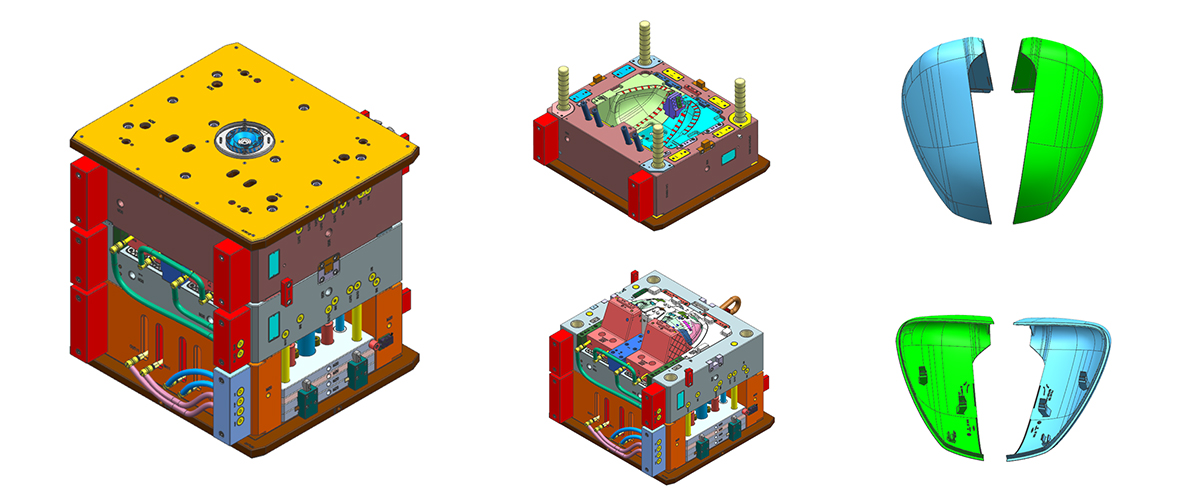 Just as the saying goes, good tools are preequisite to the successful execution of a job. SEAL-RP has completed sets of imported mould production equipments,thus all processes of mold manufacturing can be completed internally, which provides a reliable guarantee for the delivery time of customers.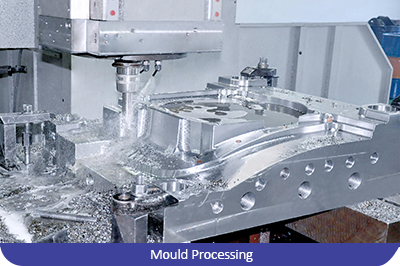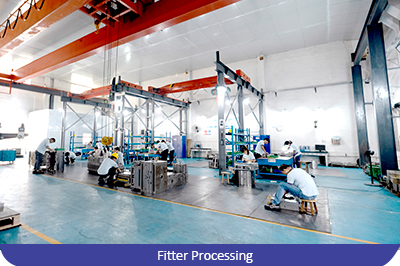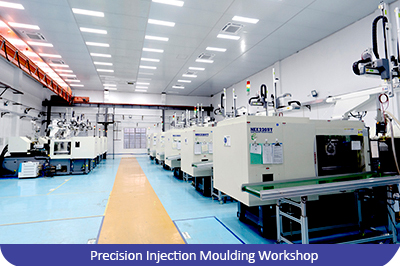 Injection Molding Production 
 Our company has a wealth of experience in injection molding, providing injection molding 100t-3000t supporting production services.
Material selection: ABS, PP, PC, ASA. AES, PC+ABS, PMMA, PE, POM, PA6, PA66+GF, PP+GF and so on.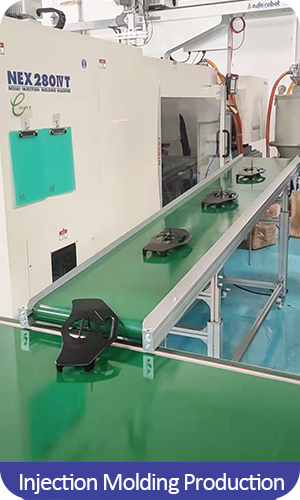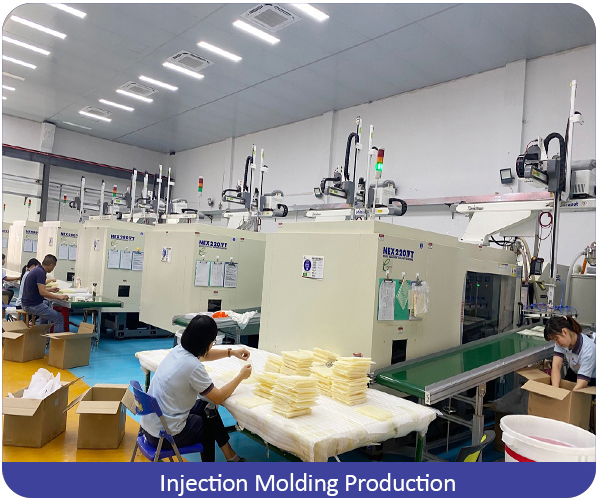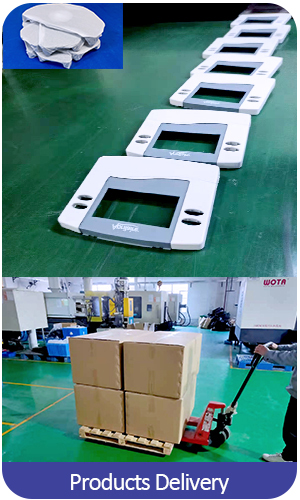 Surface Finishing Services
With our experienced skills and advanced facilities, we try our best to ensure the color, texture, gloss, and surface finish of parts and meet your diverse needs. SEAL-RP can provide the best post finishing, including hand-finishing, sanding, blasting, polishing, painting, and printing. We also offer a wide array of specialty surface finishing, including laser etching, anodizing, powder coating, metal plating, vacuum metalizing, chromate, chemical finishing, etc.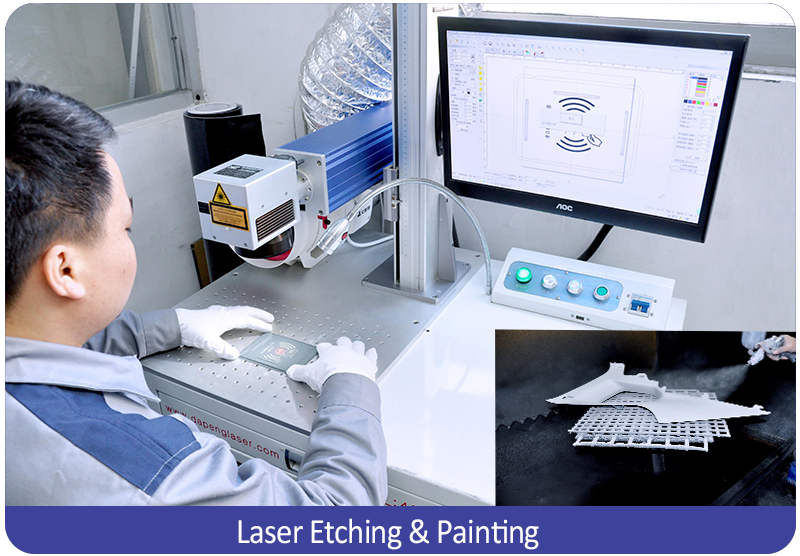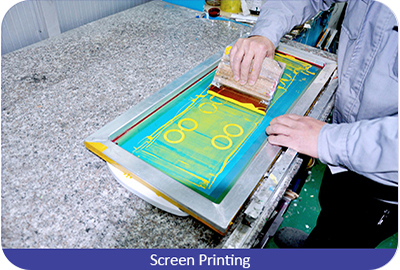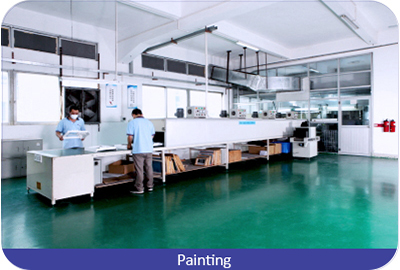 SEAL-RP applies the most advanced measuring equipment to get the products' dimensional data fast and accurately and offers the service of data verification for customers. Our custom plastic injection molding service will help you reduce new products' development risk and overall production costs.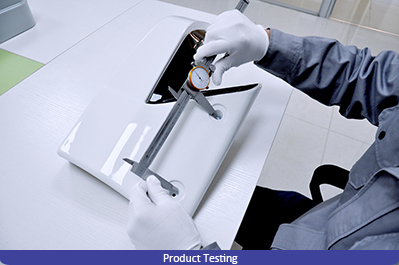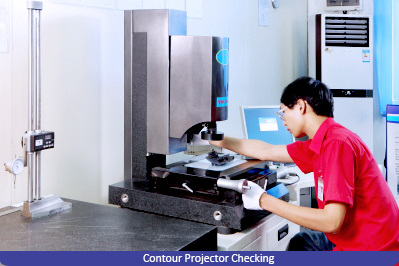 Injection Molding Products Display
Plastic injection molding's advantages include uniformity, decreased cost, and quick high-volume production. Additionally, injection molded parts feature excellent stability and material flexibility, and their scrap materials can be recycled, helping to eliminate waste. As a professional plastic injection molding supplier, SEAL-RP provides precision plastic injection molding parts, such as automotive, consumer electronics, toys, and medical applications.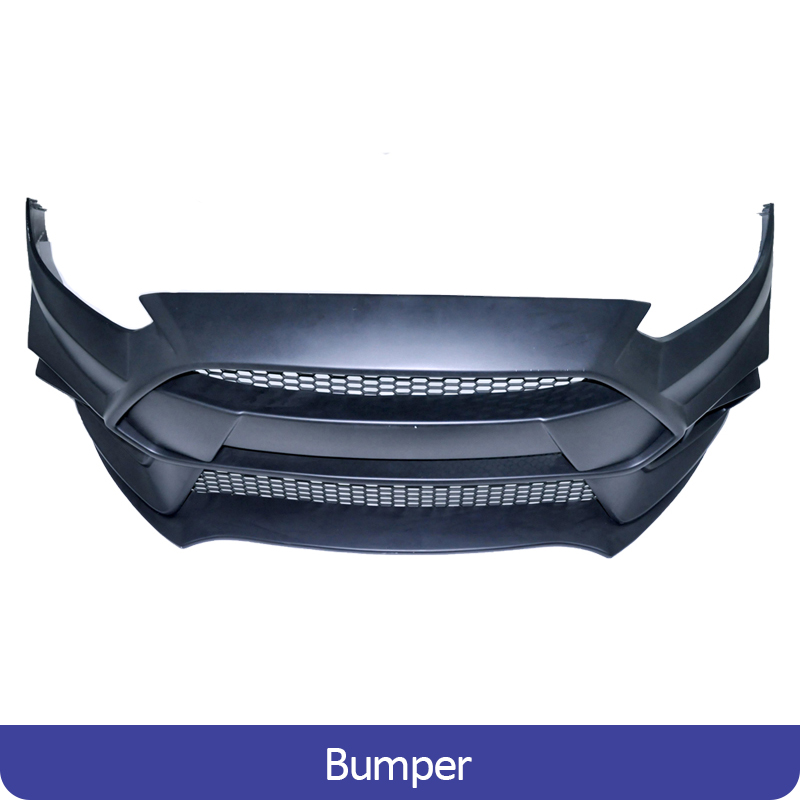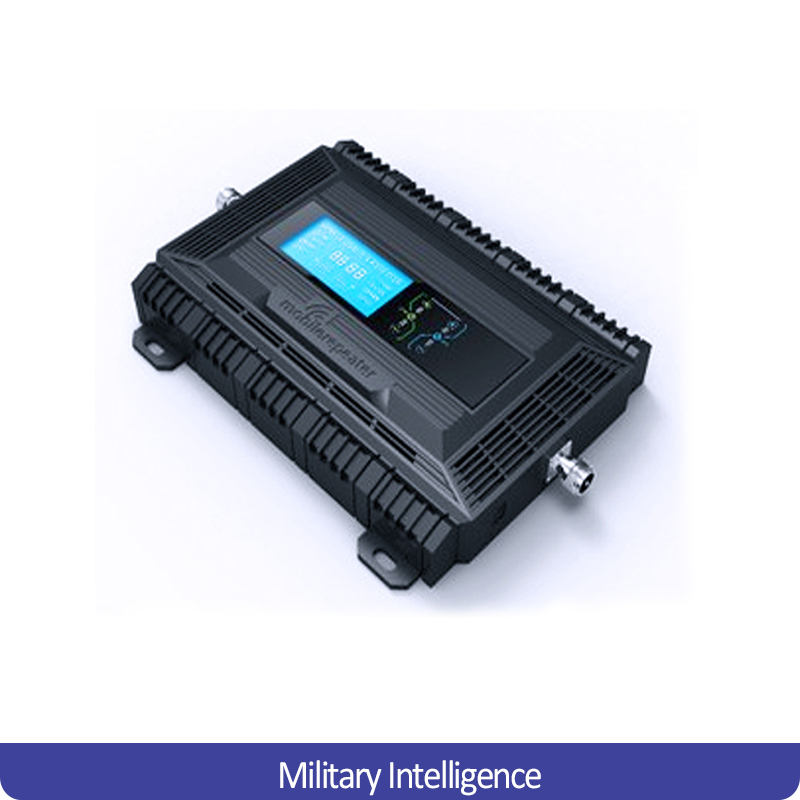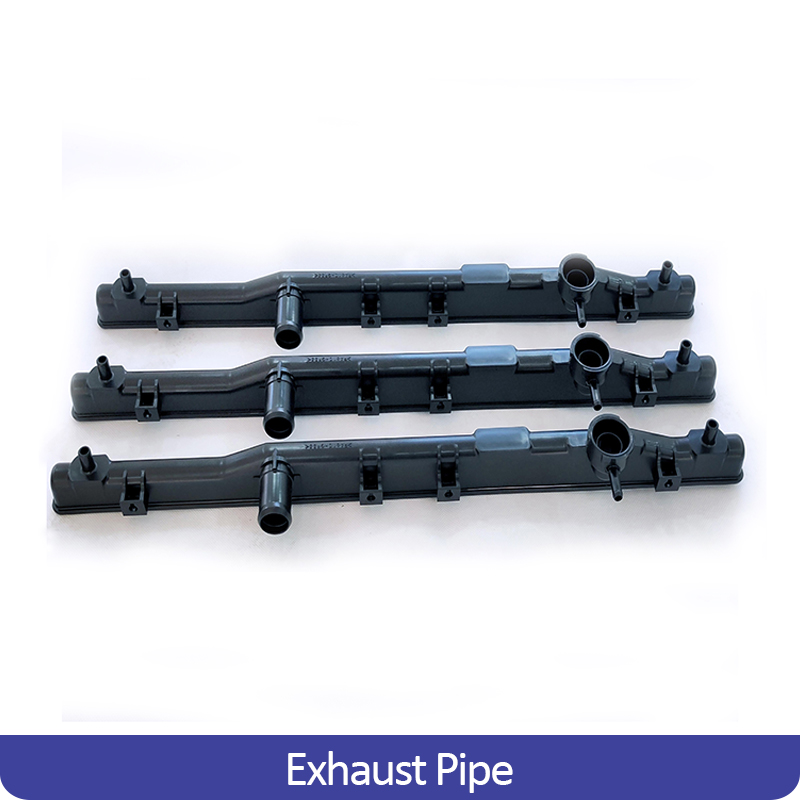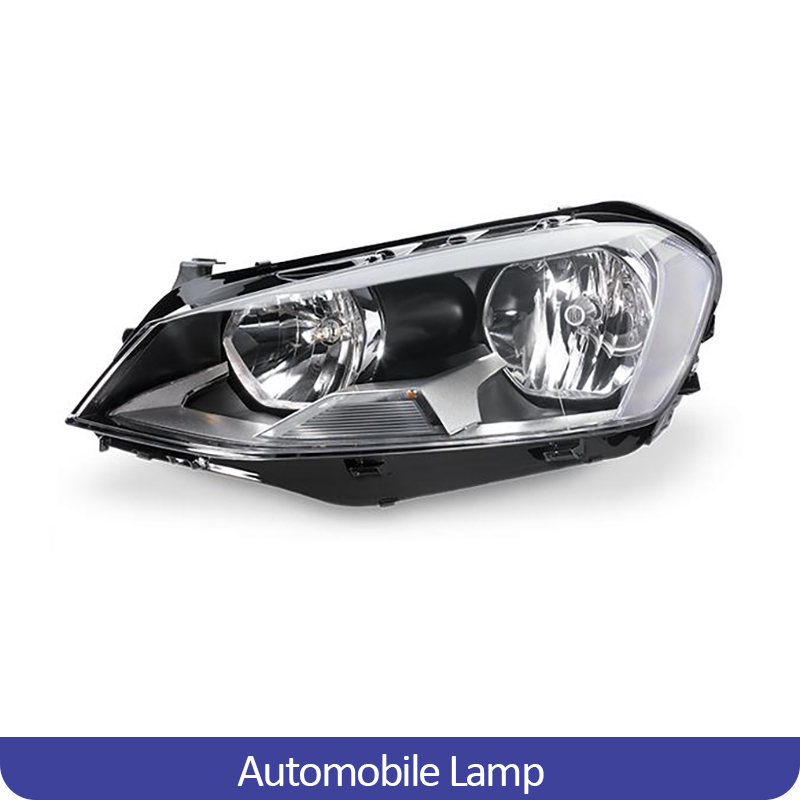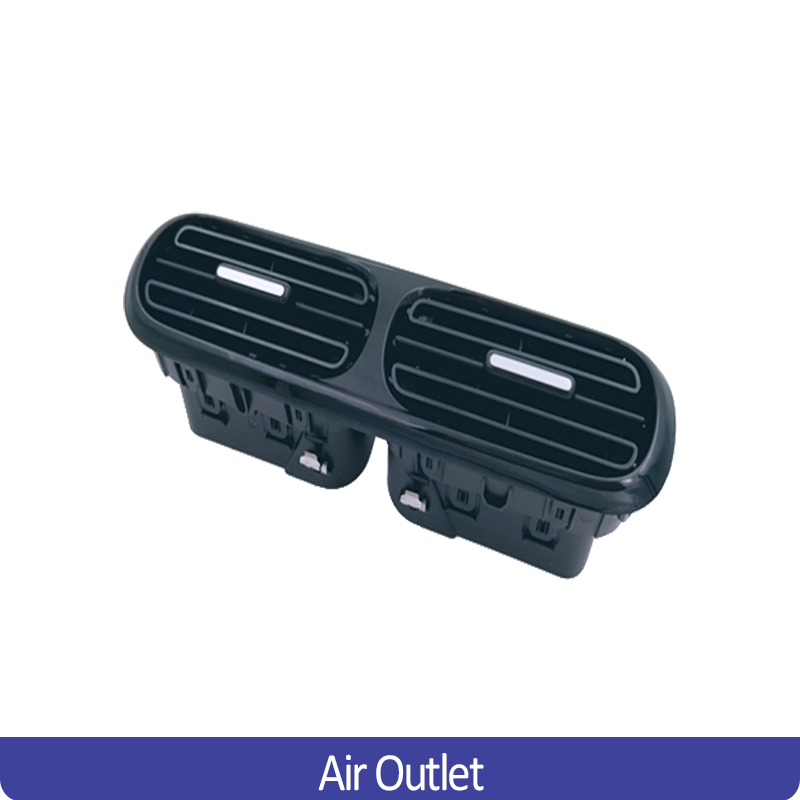 Contact Us
Get an online quote and injection molding design analysis today. Our team is happy to answer your questions. Fill out the form and we'll be in touch as soon as possible.